Womens Ministry

We as women of vision are going to continue to pray and push down the walls the enemy has put up to stop Gods people. When the walls come down (not if they come down) but WHEN they come down, then we will see extraordinary things happen in the church and in our individual homes!

Our goal is to see the convicting power of the Holy Spirit working in individual lives, so that daughters are born back into the kingdom of God! We are going to do whatever it takes to see Gods commission go forth! <3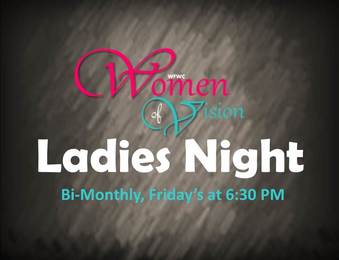 2017 dates:

April 28th Evening out
June 24th Ladies swim and lunch 12-2 pm
August 25th & 26th, WFWC's Women's Conference
October, TBA (Scarf Exchange)
December 1st (Ornament Exchange)






---
---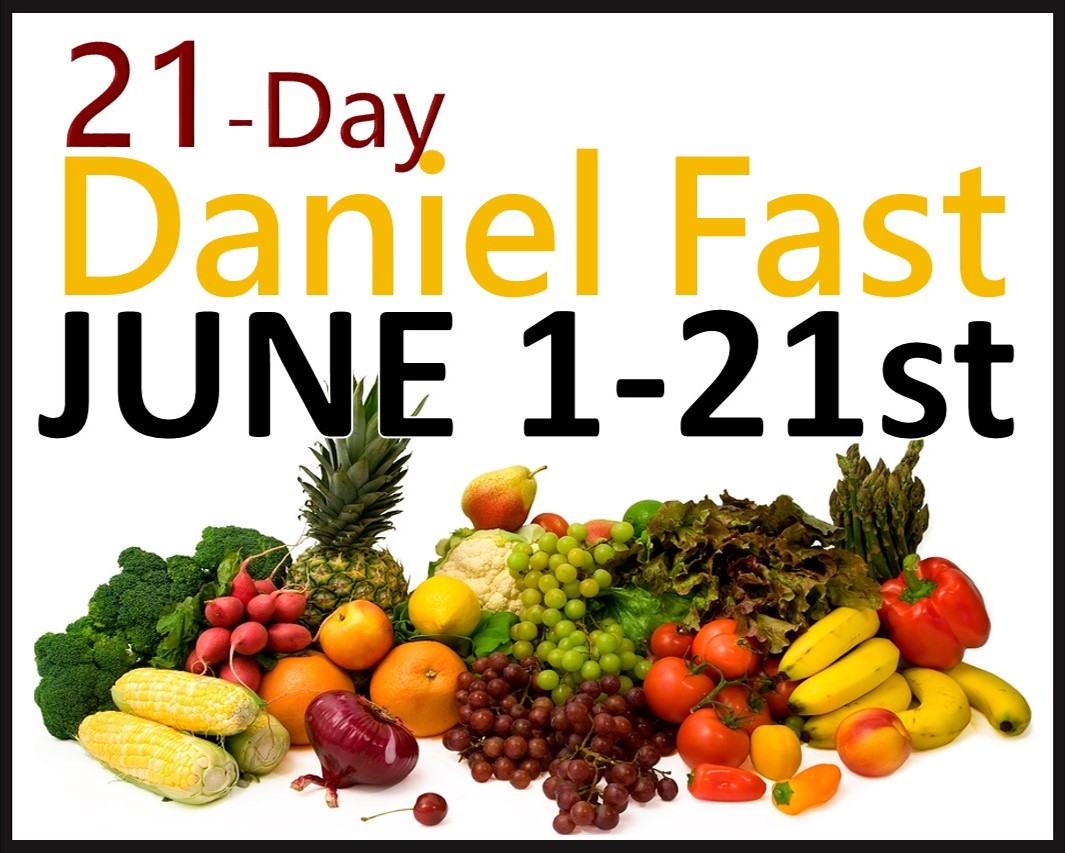 5th Annual WFW Women's ConferenceSAVE THE DATE :) August 25th & 26th
This is a FREE event and childcare is provided for ages 1-7 yrs
Join us for 2 days of getting your cup filled! This is special time every year were we as busy women (who wear many hats) "set aside" time to let the Lord re-fill our cup, ignite us, impart His vision and renew our strength! This is also a time we get to share our faith and share Jesus with other women in our life. A relationship with Jesus is not the end, we have to continue to share Him with everyone we encounter. There is a world full of hurting women that need to know their cup can overflow and that Jesus is the one to do just that! Share Him this year and bring someone who needs Him!
Like & follow us on Facebook for updates, and pictures. https://www.facebook.com/WFWCwomensconference/


About our Speaker, Shawnell Spurgeon
Shawnell Spurgeon attends The Fairfield Church of God in California, where her father has pastored for almost 20 years. She is the Worship Director at her church and has been traveling, singing and ministering with Shepherd's Call, a women's quartet, for the last ten years. She was called to preach as a young girl and she ministers regularly in the Solano County jails as an assistant to the chaplain and has seen many women come to the Lord and be delivered from all sorts of bondages. Her heart is to see women set free and to come to their full potential in Christ.

Shawnell is a busy woman, wife and mother of three: She is a member of the board of directors of Women of Vision, an organization which conducts women's conferences throughout California, Oregon and Mexico. Their vision is to see Isaiah 61 come to pass, to see the captives set free and see God give beauty for ashes. Our motto is "The Helpless become Helped, and the Helped become Helpers" After years of confusion from death, destruction, and disappointment from mess to ministry, Shawnell finally found her happily ever after in Jesus Christ. Experiencing total release from guilt and shame. Practicing freedom and learning to live the life that Jesus died for her to have and finally being strong in the Lord and understanding the power of His Might.


---
Check out our photo's from previous events :)

Fill my Cup, 2015


Ornament Party 2016


Diamond in the Rough, 2015

Scarf Exchange 2015 & 2016


Beauty for Ashes, 2014


Ladies Night Out
Falling for Him, 2013