Growth Classes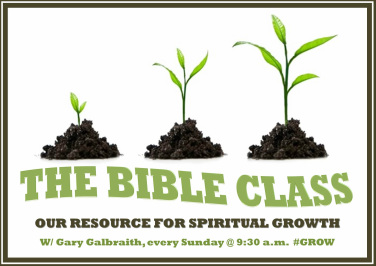 THE BIBLE CLASS

When: Every Sunday @ 9:30-10:30 am
Where: Main church, blue room, WFW
Teachers: Gary Galbraith & Terry Galbraith

In this class Gary teaches on different bible topics as well as open
discussion time for those unanswered questions. This is a great class for
new believers or anyone wanting to increase their bible knowledge.




---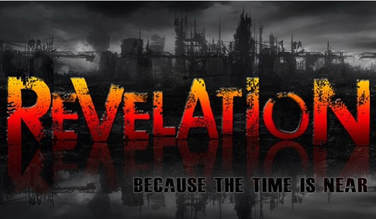 REVELATION BIBLE CLASS

When: Every other Sunday after church
Starts: November 5th, 2017
Where: Small building, WFW
Teachers: Randall White

This class will consist of Revelation studies & group discussions.
No books needed. See Randall White if you have any questions.


---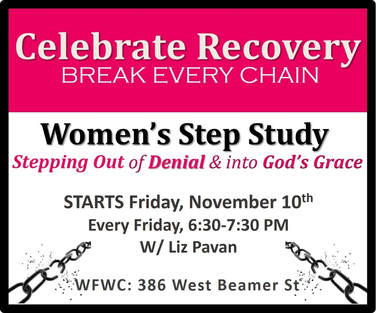 Women's "12 Step" Study Class (Celebrate Recovery)

When: Every Friday Night, 6:30-7:30 PM
Starts: November 10th, 2017
Where: HeBrews Coffee House, WFW
Teachers: Liz Pavan

This class/group meets weekly for about 9-12 months. The purpose of this
class is to let Christ help reveal and deal with issues in our lives that have
become heavy baggage.


---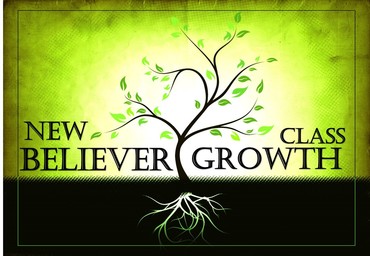 NEW BELIEVERS GROWTH CLASS

When: New dates coming soon
Where: HeBrews Coffee House, WFW
Starts: TBD
Teacher:

---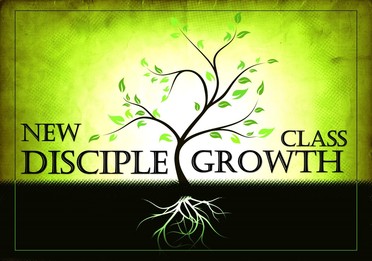 DISCIPLESHIP GROWTH CLASS

When: New dates coming soon
Where: HeBrews Coffee House, WFW
Starts: TBD
Teacher:




---