IMPORTANT: If you know of someone within our church family that is either in the hospital, had surgery or has lost a loved one, please contact us ASAP so that we are able to assist them in their time of need. Thank you!


"Do not forget to entertain strangers, for by so doing some have unwittingly entertained angels." Hebrews 13:2

The Hospitality Ministry team serves the body of our church in many ways. Our team greets our visitors on behalf of our Pastor and our church family. We strive to help people feel welcome as they enter the doors of our church.

All that is required is a loving heart, a welcoming smile, and a willingness to serve. The members of this ministry are known to focus on the needs of others rather than those of their own. If you possess that God-given ability to love and care for others, the Hospitality Ministry is for you.

---
Serving people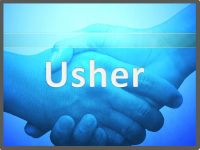 Ushers: ushering guests to an open seat, help direct new comers to their desired location,
taking up the collection, visit the kids class rooms and nursery for assistance, prepare for communion, setting up and taking down for certain events, guest preparations, and other behind-the-scenes tasks from time to time.

---
Greeters: greeting & welcoming WF guests on Sunday mornings, hand out
information bulletins and help direct new comers to their desired location.



---
NOTE:

The below ministry is on hold until we find a replacement lead. If you are interested please let us know!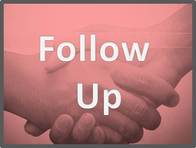 First time guest follow up: calling and mailing information to new visitors, baking and delivering sweets to first time guests.


---
Helping Hands: Care Ministry: organize meals for those in need within our church body.


---
Follow-up & Helping Hands Ministry:
If you have questions about this ministry or would like to join this ministry team, send us an email to
contact@woodlandfamilyworship.org
.